Activities A2
Arena Activities A2
The Arenaturist Arena activities A2 animation team organizes activities for all generations during the entire day. Sports and recreational programmes like beach volleyball, archery, pilates and Nordic walking are just a part of the activities in which all can take part. Arena activities pays special attention to our youngest guests for whom we created special activities in our Artur kid's club. When night falls dancing and partying are a great way to end another active day you're your dream vacation.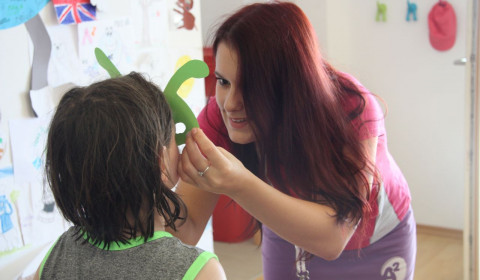 Artur kid's klub – activities for kids
In Artur kid's club all children aged 5-12 will be able to find all they need for a fun filled day. Our trained staff will take your child on all kinds of fun activities including adventures, treasure hunts with Artur and the pirates and eco workshops with our Arturina.
In the evening dancing and shows like the theatre of shadows, mini musicals and a pirate's party will provide entertainment for the whole family.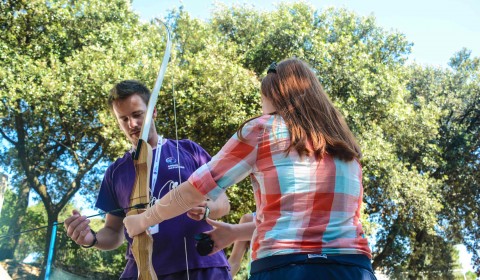 A2 activities for adults
Arenaturist's A2 animation team offers you a creative, fun and varied animation programme. Regardless of age, all guests can take part in recreational activities, fun games and sports competitions. You always wanted to try pilates or archery? With our animators you now have the perfect way to do so.