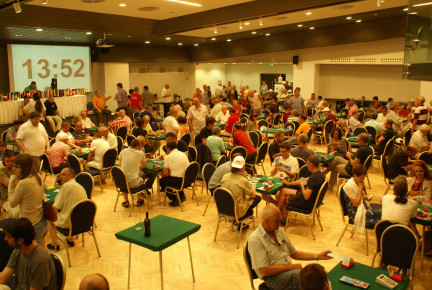 International Pula Bridge Festival
Welcome to our bridge festival!
At the moment Croatia is open to all EU countries without restrictions. In order to facilitate your entry and stay in Croatia, please fill in this https://entercroatia.mup.hr/
If you are coming from a country outside the EU, or you need confirmation of a booking for some reason, please send me an e-mail to tihana@pilar.hr
Please keep in mind that although we are doing everything in accordance with current safety measures – bridge festivals just can not be 100% safe. We are all taking some risk and you have to be aware of that.
If you want to change dates of your accommodation, make a booking or cancel booking, just send me e-mail to tihana@pilar.hr, as soon as possible.
Last message:
I do not want to give you false hope, but I am too excited not to share what I just received.
So, Croatian headquarters of civil protection & sport epidemiologist see no reason not to hold the festival.
It is only the first step since Istrian and Pula headquarters are in charge and they can stop the event. They are more strict than the country headquarters.