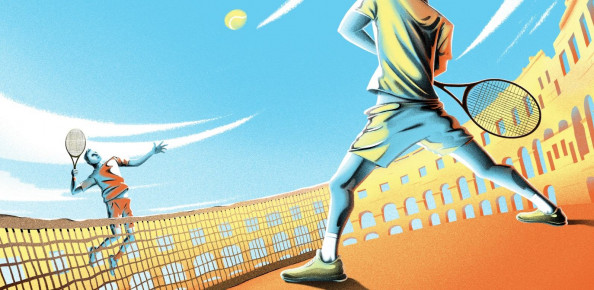 Legends Team Cup
The Legends Team Cup is a new thrilling team competition series among tennis superstars that have been ranked top 20 in the world and are above the age of 33.
The Legends Team Cup - ATP Champions Tour will be played on spectacular locations around the world and the first destination is Pula/Istria.
The Legends Team Cup - ATP Champions Tour is founded by Top 12 Group in Sweden in collaboration with the tennis organizations ATP and ATP Champions Tour. A development group led by the Legends Team Cup, which includes representatives of the ATP Champions Tour, ATP and a players' council, select the ten players. Two team captains will announce via a live draft from England on 25th June 2022 the respective teams.
During the introductory year 2022 there will be three events. Within three years, the Legends Team Cup-ATP Champions Tour will consist of 8 competitions. The last competition each year will be a grand finale. The total prize money in 2022 will be 1 million euros.
About the game and scoring:
Each victory on days 1 and 2 gives 1 point. Day 3 each victory gives 2 points. Each sub-competition becomes its own competition that leads to the last competition of the year - the grand finale. Each winning team of a sub-competitions gives a game advantage in on the matches in the grand finale.
Legends Team Cup - ATP Champions Tour