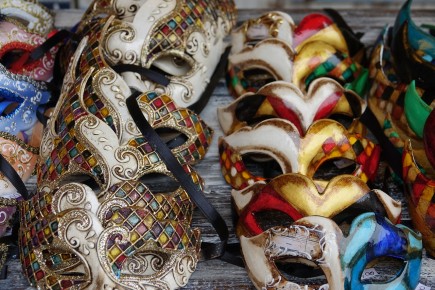 Carnival in Pula
During carnival in Pula, everything becomes colourful and loud. This is the most fun time of the year and also the time when everyone can be whatever they want. According to the already established program, the collection of carnival groups will begin in the morning at Karolina, from 11.30 onwards, starting at 11.30, next to the Arena, where will be the first presentation of the carnival, to the Portarata square where the main presentation of the masked groups will be organized.
After the Portarate masks will continue on the streets of Sergijevac and Kandlerov to Karolina where there will be a continuation of socializing of the masked groups.
All participants of the Carnival will be provided lunch at Karolina, and after that, at 3 pm at the same location, there will be a large mask for all carnival and mahogany visitors of Carnival. (in case of rain in Circumstance).
This year we will be entertained by Mauro Staraj & La Banda.